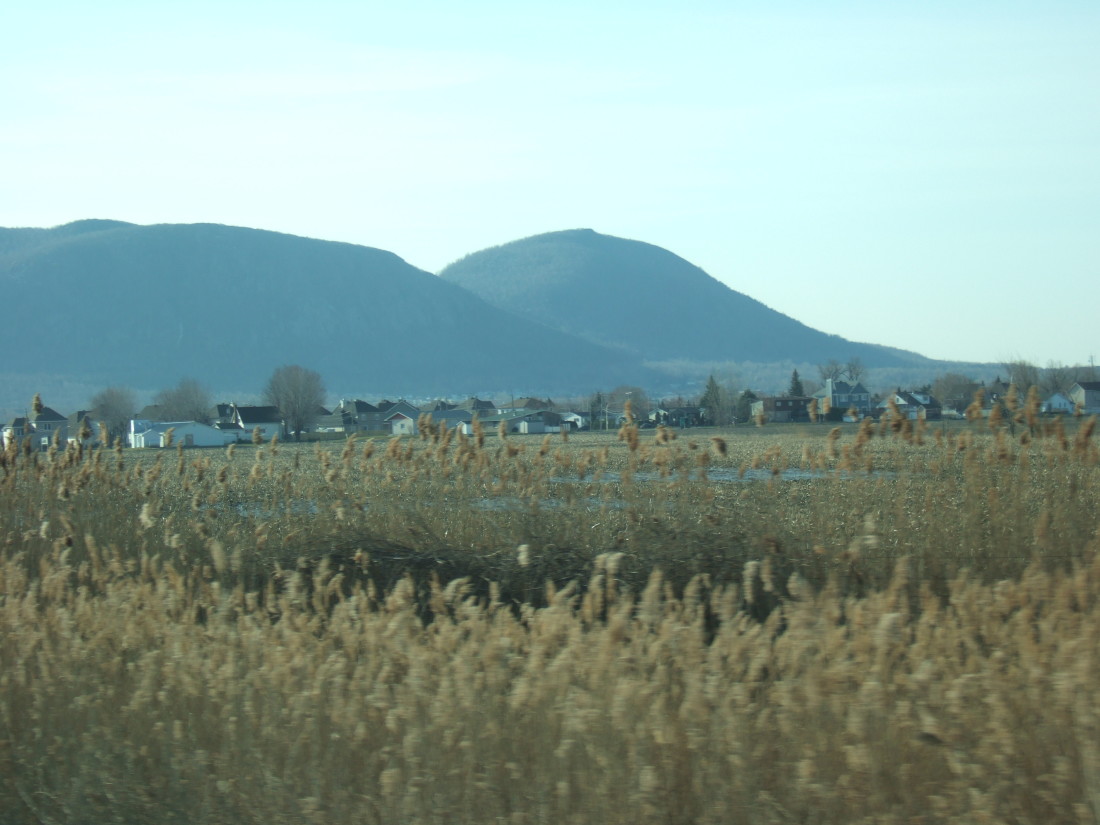 Home birth – a radio report
(EN) This radio report introduces us to a young German couple living in Berlin that have made the bold decision to give birth at home. As both a personal and political statement, we learn how the issue came into question, the thinking that went into it, and how each parent came to her decision. The father provides us with his unique, honest and witty views about the male role in the child rearing process.
Written and recorded in Berlin by Mathilde Benignus and Alexandre Thiercelin for the french-german radio Muckefunk.
You can hear the radio piece below. The report is in German (with no subtitles since it's radio).
At the min 8:30 there is a small music piece my father composed as I came into this world. Thanks to Jeff Benignus for that.
—
(DE) Ein Drittel der Geburten in Deutschland finden nicht in Krankenhäusern statt. Das ist völlig undenkbar in Frankreich, wo Babies von Menschen in Kittel in aseptischen Räumen empfangen werden. Alexandre Thiercelin und Mathilde Benignusuntersuchen im Gespräch mit einem Paar, warum sie sich ein zweites Mal für eine Hausgeburt entscheiden.
(FR) En Allemagne, un tiers des naissances n'ont pas lieu dans des hôpitaux. Complètement impensable en France, où les bébés arrivent au monde entourés de personnes en blouses dans des pièces stériles. Alexandre Thiercelin et Mathilde Benignus sont allés rencontrer un couple pour savoir pourquoi ils se sont décidés pour un deuxième accouchement à domicile.
—
Photo from personal archives taken somewhere in Canada on the road back to Montréal.
Hausgeburt - a radio report