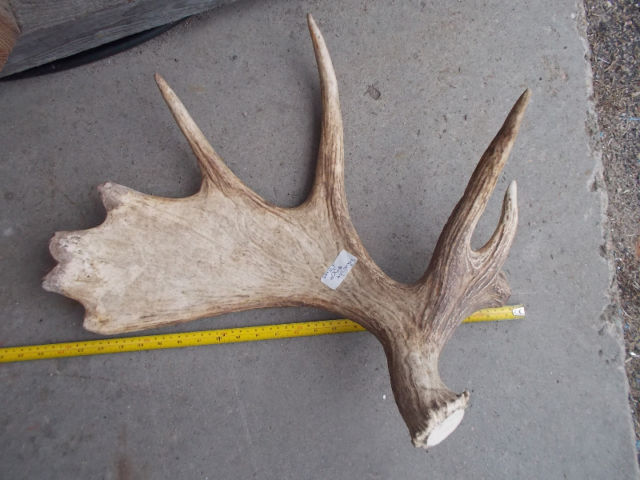 OBJETS D'HIVER / PANACHE
OBJET D'HIVER is the title of my art residency in Sept-Nov 2016 followed by a solo exhibition in Nov-Jan 2017 at the Gallery Langage Plus in Alma (Québec, Canada).
PANACHE is the collective exhibition about Québec I took part in Feb-May 2017, at the FRAC in Sélestat (Alsace, France).
About OBJETS D'HIVER in Alma, Québec :
EN >> As an avid reader of classified ads, I have carefully collected each object of this exhibition. I see them as 'intriguing still lifes' that are in transition away from the stories they once told. I first looked at various items offered by Alma citizens and then re-assembled these very "stories". By listening to what these objects evoked in my own imagination, the documentary approach evolved toward a rewriting of what is real. While they take on new forms in this installation, the objects retrieve their links with some early story or tale. A performance will also be presented at the exhibition's opening.
FR >> Adepte des petites annonces classées, j'ai lancé un appel à la communauté pour récolter des objets divers, que je considérais comme d'intrigantes "natures mortes", dont il fallait détourner la mémoire usuelle pour leur redonner un sens nouveau. Soigneusement choisis puis assemblés entre eux dans une installation, les objets entrent dans des dialogues proches du conte pour revêtir leur nature sauvage. D'abord documentaire, ma démarche dérive vers une réécriture du réel, à l'écoute de ce que ces objets d'hiver provoquent dans mon imaginaire hivernal en relation avec mon milieu d'adoption. Lors du vernissage est présentée une performance en rapport avec l'animal que j'ai attendu pendant tout le séjour…
Those exhibitions are part of the artistic exchange "Résidences croisées Alsace, France / Saguenay–Lac-St-Jean, Québec", a program organized by the Agence culturelle d'Alsace / Frac Alsace and Langage Plus, in partnership with the Centre Européen d'Actions Artistiques Contemporaines (CEAAC) and the Centre SAGAMIE.
PERFORMANCE "Porté de forêt" (A forest to carry)
Six inhabitants from Alma are carrying me through their nearest forest, like a ritual of entering into unknown territory. Sound recorded with Alma's city choir and video made with Gabriel Fortin.
(french below)
—
FR. Un dimanche de novembre, j'ai donné rendez-vous à six Almatois afin de me porter pour rentrer dans leur forêt, qui se trouve être la plus proche de la ville. En position de porteurs, face à face et dans un enchainement de déplacement, six personnes me portent littéralement sur plusieurs mètres de forêt, comme un rituel d'entrée qui s'invente en se faisant. L'équilibre est instable, la marche pas toujours assurée mais l'expérience fonctionne ; bientôt nous trouvons nos marques pour ne former qu'un corps, comme un animal qui m'aide à avancer. Sans paroles échangées, uniquement nos souffles.
L'installation n'est complète qu'avec la série des six lettres, celles des six porteurs qui racontent cette performance de l'intérieur. Expérience à la fois collective et intime, la signification du « porté » est à la fois symbolique et très concrète, tout comme l'image de « faire un bout de chemin ensemble » et de mes premiers pas en territoire inconnu. La chorale d'Alma prend la relève du son direct pour « chanter la forêt » et ajoute à la performance un aspect symbolique et presque surnaturel.
Captation vidéo : Gabriel Fortin